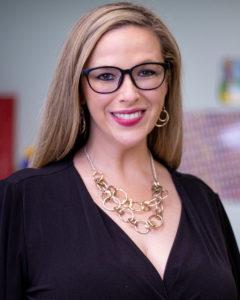 Stacy grew up with death all around her.
Her father owned a funeral home. Death was really just a part of life and as a child, she didn't really think about it.
Of course, her dad would warn her about the young person who died from making a bad choice to try and help her not do the same, trying to protect her, like most parents.
It wasn't until she turned 21, and lost 2 cousins her age, in a fatal car accident, that it "hit home" for her. But the moment that changed her life forever was 12 years later, when her big brother Rich died suddenly.
It was at that moment she took a hard look at her life and how unhappy she was. She knew she was the only person that could change the trajectory her life was on and pursue her passions to find her best life.
In this podcast, Stacy shares how she went from a dead end career to living her passion. Be sure to listen to the end and share your comments with us.
Click HERE to listen.
Find Stacy on Instagram @ dame_of_Dunedin